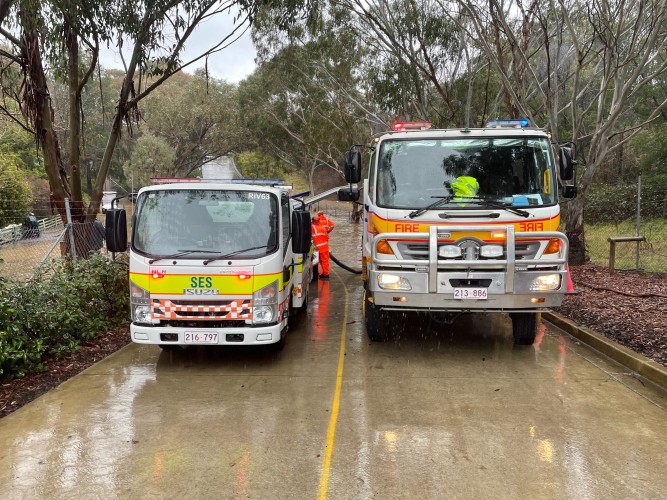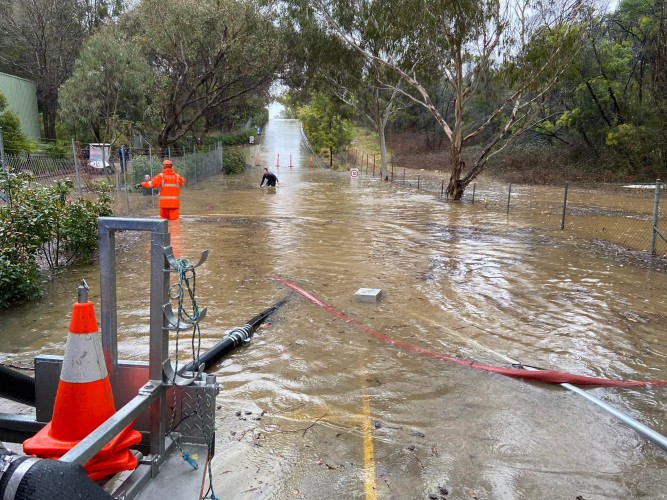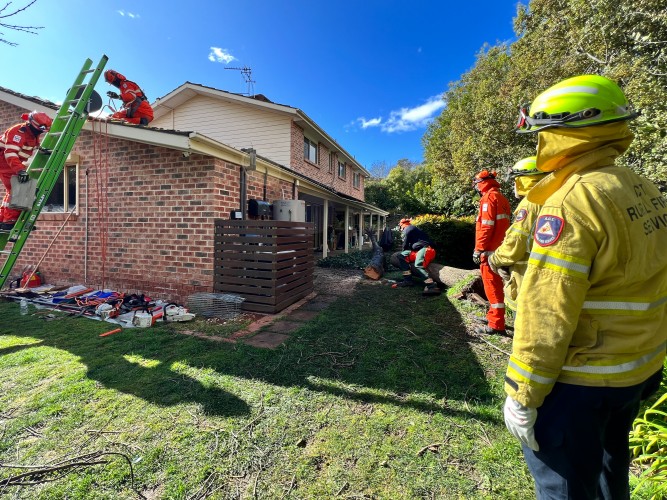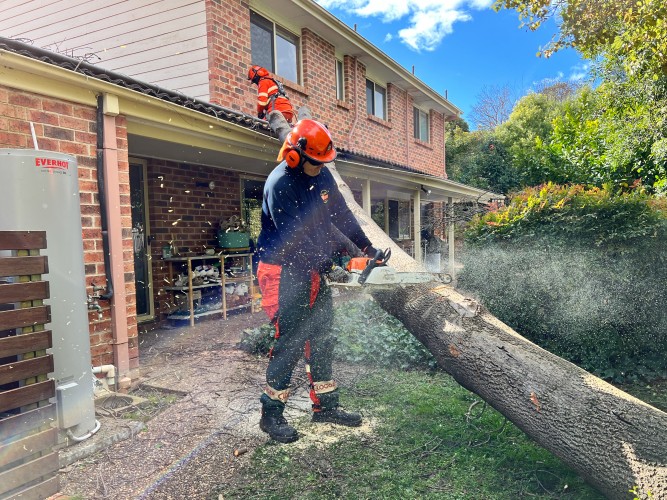 Yesterday (4 August) Canberra experienced more than a month's average rainfall in 24 hours. It was one of the wettest August days on record and saw localised flooding and storm damage right across the ACT.

 





A huge thank you to all the volunteers and staff from the ACT Emergency Services Agency who have gone above and beyond to keep the Canberra community safe during this weather event.

 





It takes a special kind of person to help the community in their time of need, we are so grateful to have such a giving workforce ready at a moment's notice.

 





Crews from the ACT State Emergency Service, ACT Rural Fire Service, ACT Fire & Rescue & Transport Canberra & City Services will continue working throughout the afternoon to attend to any remaining incidents.

 





A reminder volunteers can only make temporary repairs, if there's permanent damage it's up to the homeowner to resolve the problem.

 

The ACT State Emergency Service has so far received 224 requests for assistance, mostly for localised flooding, water inundation, and a small number of trees down in Canberra's suburbs.

 

210 calls for help have been attended to with 14 remaining outstanding as of 1 PM Friday. Incidents are being attended to in order of priority with all jobs expected to be completed today.