Fire safety systems are there for your protection
The penalty for interfering with a fire appliance is up to 50 Penalty Units. Currently, that's $8,000 for an individual, or up to $40,500 for a corporation.
MAINTAIN ESCAPE ROUTES AND FIREFIGHTING EQUIPMENT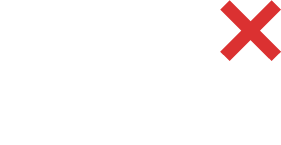 Keep all firefighting equipment, such as extinguishers and fire hoses clear of obstructions. Never store items in fire equipment cupboards.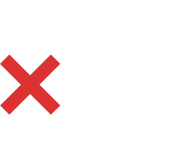 Never prop or wedge open fire or smoke doors because these are designed to stop the spread of smoke and fire.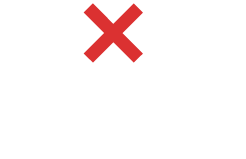 Do not store items in corridors or staircases as this can block escape routes and obstruct firefighters from doing their job.
Remember, fire safety systems are there for your protection. It is an offence to interfere with fire safety systems. Fines and penalties of up to $8,000 for individuals and $40,500 for a corporations may be issued for those found to have tampered or interfered with fire safety systems.
Don't interfere with fire hydrants or alarms
Preventing equipment from working correctly is a serious offence, even if it's accidental.
Don't cover or conceal a fire extinguisher, hose reel, hydrant, or signage marking the position.
Tampering with an alarm speaker can cause the entire building system to malfunction.
Keep passageways, stairways and doors clear
In an emergency every second counts. Don't obstruct evacuation paths or exits.
Fire doors are essential to stopping the spread of fire and smoke. Allow doors to open and close freely
Maintain fire appliances and equipment
Occupiers and building managers have a joint responsibility to maintain fire appliances.
It's an offence to remove, destroy, or damage a fire appliance or it's enclosure
Equipment should be checked regularly, and serviced as needed.
Fire safety systems include
Fire doors and door frames (including unit front doors)
Fire indicator panels
Occupancy warning speakers
Fire hose reels
Extinguishers
Emergencies Act 2004
Under the ACT Emergencies Act 2004, there are offences relating to fires. Full details can be found in the Act.