Australia's first zero emissions breathing apparatus fire truck is here.
The ACT Emergency Services Agency has unveiled an exciting new vehicle for the ACT Fire & Rescue's fleet. Say hello to the nation's first zero emissions logistics vehicle - the Volvo FL Electric.
Designed and made in New Zealand, this revolutionary truck will be used for important tasks, including providing operational support to Canberra's firefighters.
The vehicle will be used to provide specialist breathing apparatus support at multiple incident types, including structure fires, hazardous materials (HAZMAT) and chemical, biological, radiological and nuclear (CBRN) incidents.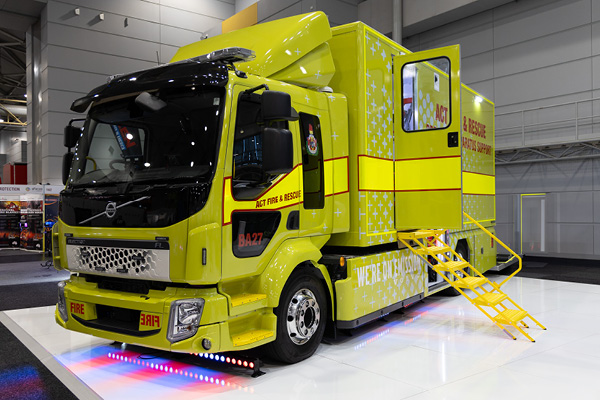 All electric operation
The vehicle is powered entirely by its electric battery, saving approximately $12,250 in fuel costs every year. Replacing one diesel truck with one electric truck will prevent 17 tons of C02 being released into the atmosphere each year.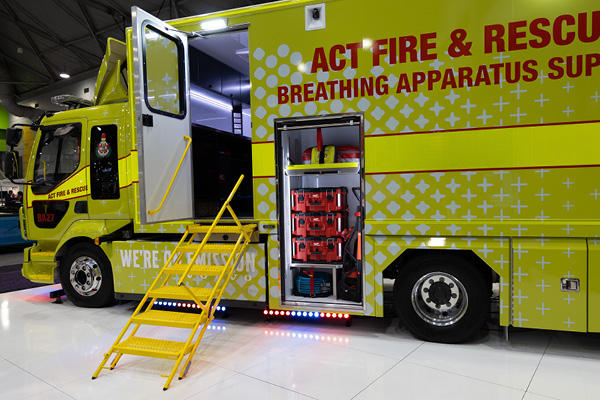 Firefighter safety
This vehicle has been designed with firefighters in mind. Easy to access storage facilities will help reduce workplace injuries, while allowing less exposure to diesel particles will have long-term health benefits for our crews.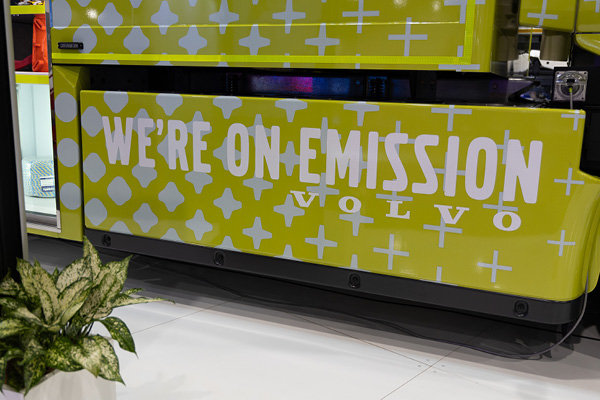 Going green
Upgrading its fleet to all-electric vehicles will help the ACT Emergency Services Agency reduce its emissions by 100% by 2045 - in line with the ACT Government's ACT Climate Action Strategy (2019-2025).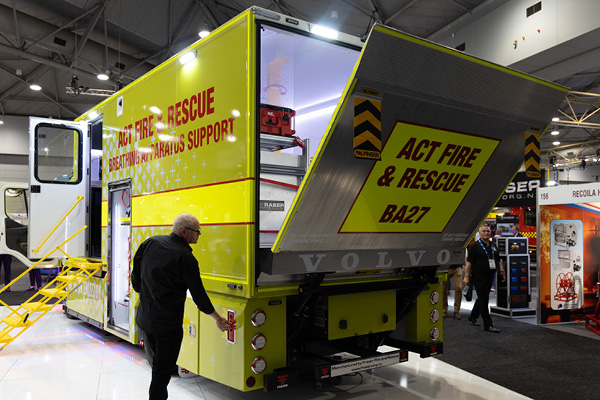 Outstanding battery life
Simulated modelling of this vehicle operating within the ACT Fire & Rescue use case demonstrates that it is more than capable of achieving the same operational requirements as a diesel truck - just with zero emissions.