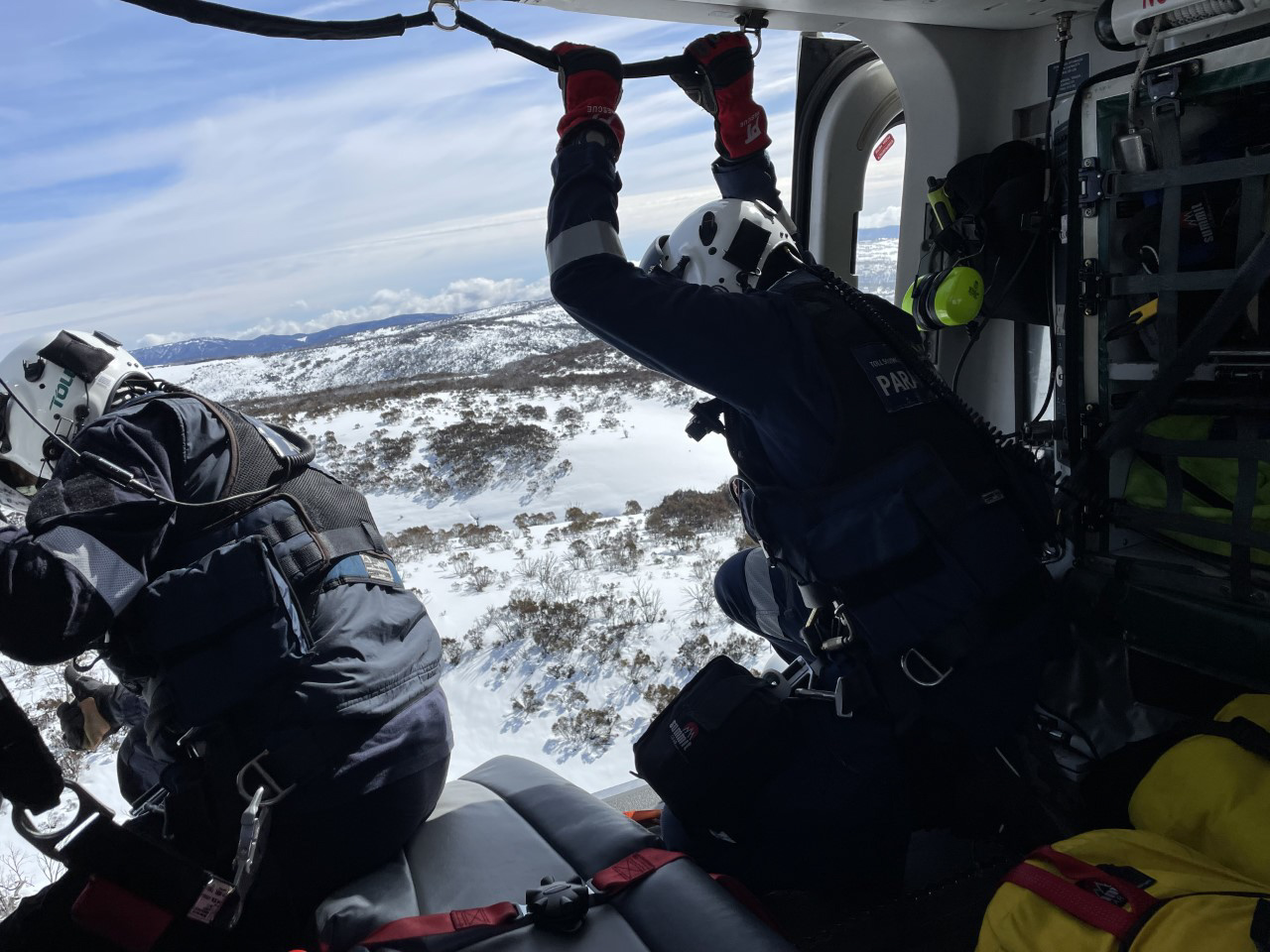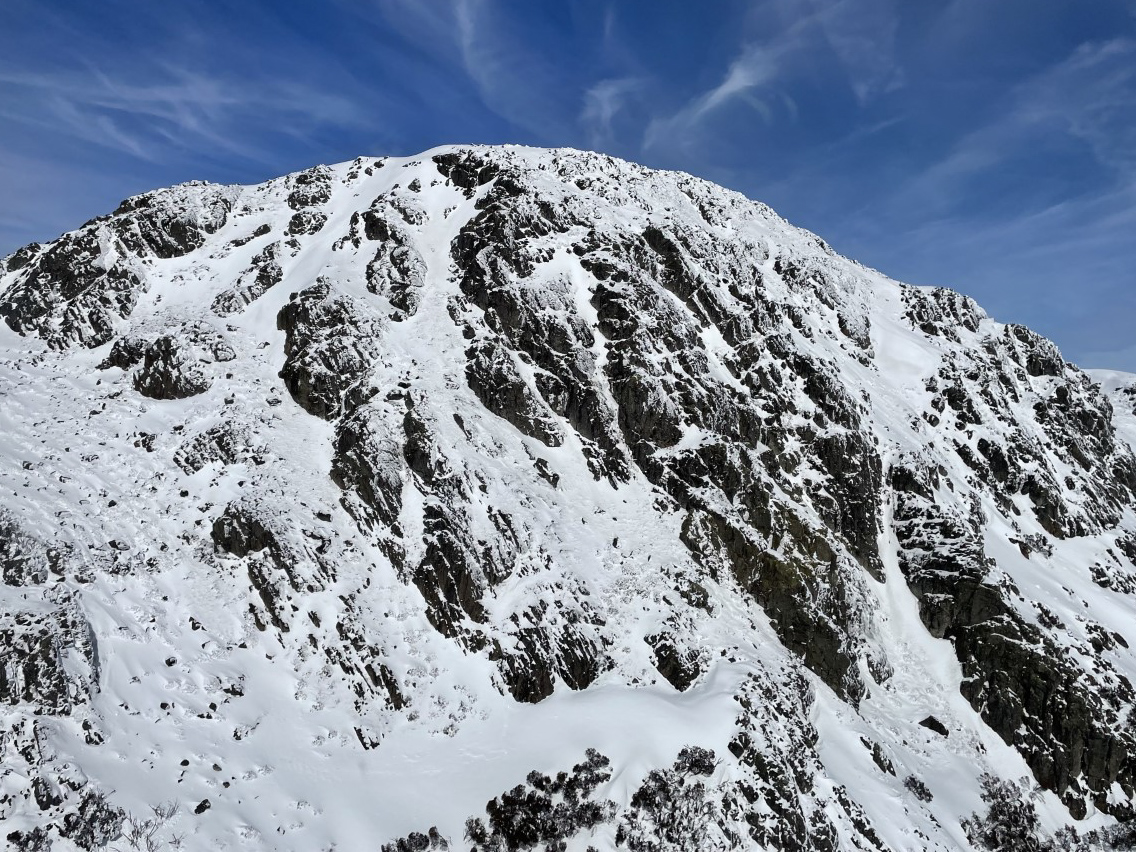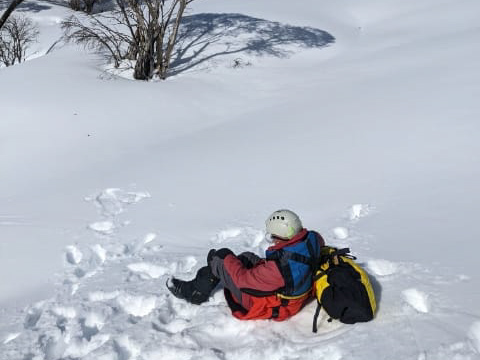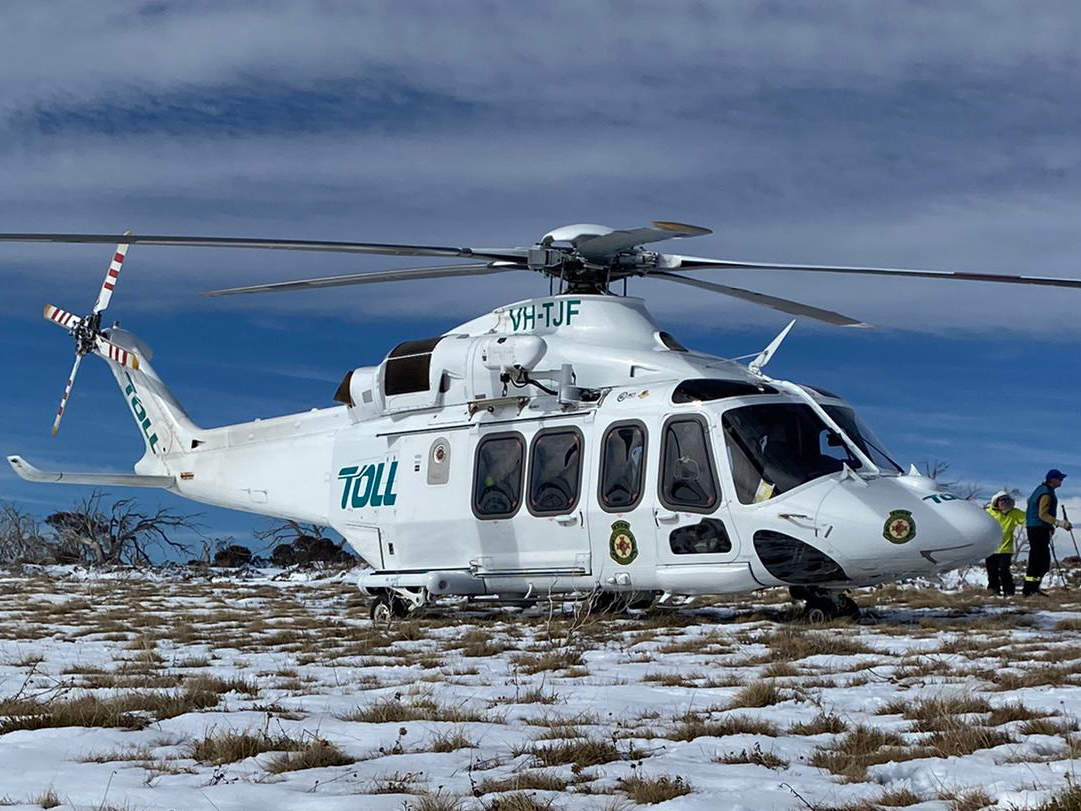 A man has been rescued from Mt. Jugungal in the Kosciusko National Park in a coordinated response by SouthCare Rescue, ACT Ambulance, and the Joint Rescue Coordination Centre. 


 


Early on Wednesday morning, first responders received a distress signal from the activation of a personal locator beacon in a remote area of the snowy mountains, inaccessible by vehicles and far from alpine rescue crews. 


 


Upon investigation, crews located a lone skier on the southeast side of the mountain. The man was well equipped to be in the backcountry but had suffered an ankle injury preventing him from continuing his journey. 


 


Unable to land in the deep snow, flight paramedics winched the patient to safety before he was flown to Canberra and transferred to hospital. 


 


The incident reinforces the importance of good preparation and the need for a backup plan. Anyone venturing into remote areas should carry a registered personal locator beacon and be well equipped for the conditions. 


 


Well done to the rescue crews that executed the challenging extrication with the utmost professionalism.