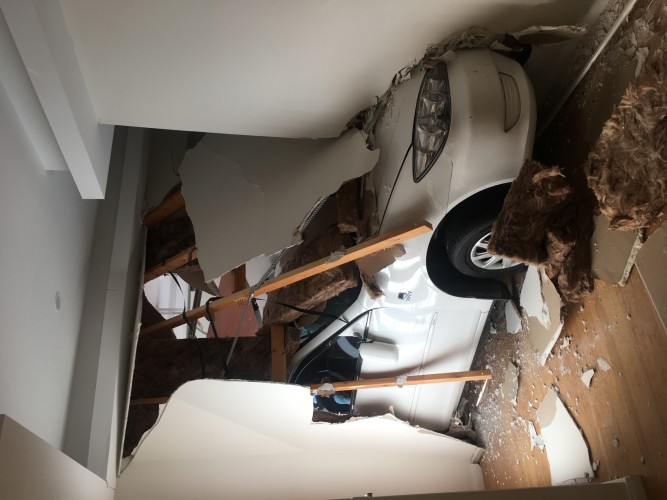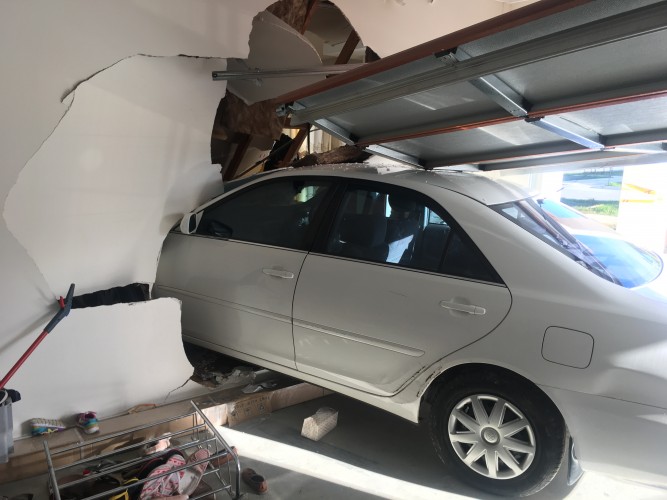 ACT Fire & Rescue (ACTF&R) have attended a motor vehicle accident involving a car into a house in Taylor.
Five residents have been safely evacuated from the house.
There are no reported injuries to the driver of the vehicle or the owners of the residence.
ACT Policing is on scene, while ACTF&R crews continue to make the area safe.
Damage is contained to the inside of the house.
Occupants will be able to re-enter the home this-afternoon.