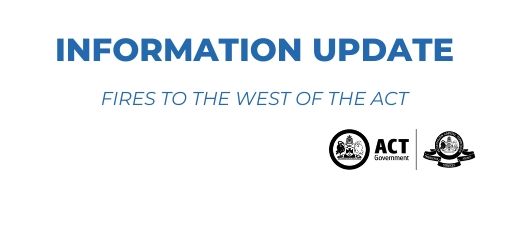 The Adaminaby Complex fire was downgraded to WATCH AND ACT warning level after difficult weather conditions impacted the fire grounds yesterday.
ACT and NSW crews continue to monitor and extinguish hotspots on this fireground. Overnight rain in the area has also been advantageous to on ground firefighting efforts.
Mary's Hill fire has nil fire activity and is at ADVICE warning level. Light rain overnight is helping efforts to extinguish the fire.
While the Beard, Adaminaby Complex and Mary's Hill fires has our immediate attention, we remain vigilant and continuing to monitor and patrol the broader Brindabella area.