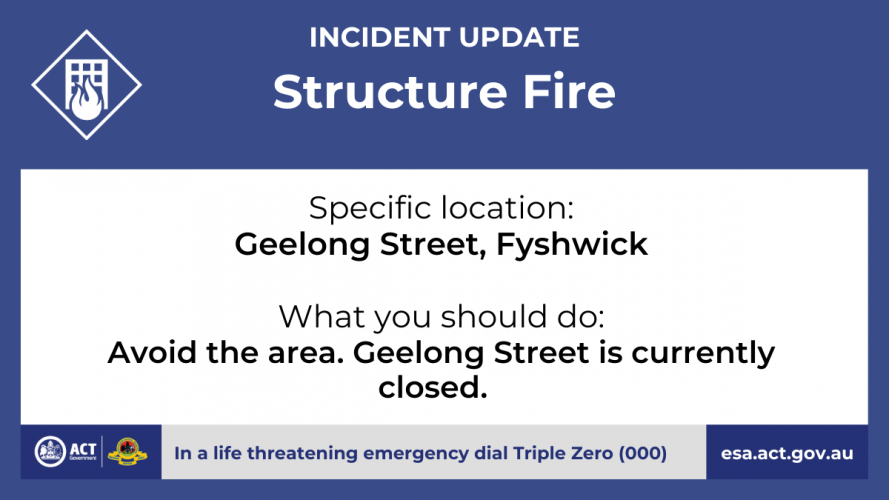 Firefighters will continue to monitor the batteries overnight to ensure there is no residual heat. 

There remains no current threat to surrounding tenancies, nor have any of the surrounding buildings sustained damage.

Geelong Street remains closed and the community is asked to avoid the area.

For more details on this event visit the ESA Facebook Live Update at 8:15pm Wednesday 14 July 2021.

ACT Fire & Rescue has extinguished a fire at an electric scooter battery storage facility in Fyshwick.