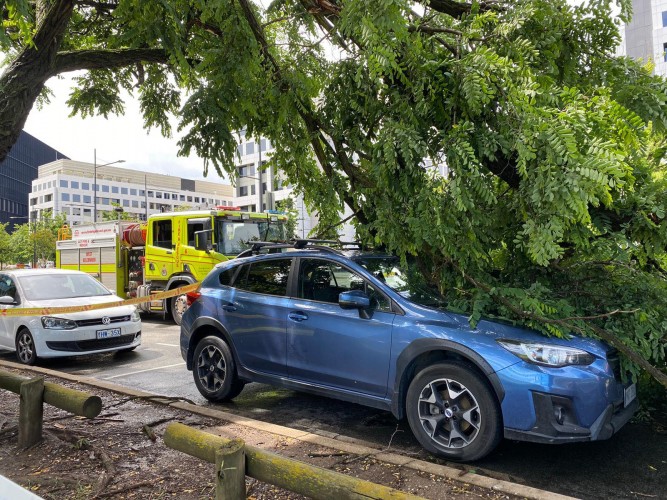 Throughout the day, the ACT State Emergency Service (ACTSES), ACT Fire & Rescue (ACTF&R) and Transport Canberra and City Services (TCCS) have responded to 98 requests for assistance. 37 of these requests remain pending, and crews will continue to respond into the evening.
The majority of damage has been caused by falling trees and leaking roofs.
There are currently no roads closed as a result of today's storm activity.
To make sure you're prepared for all emergencies, visit www.esa.act.gov.au to download and complete your Survival Plan.