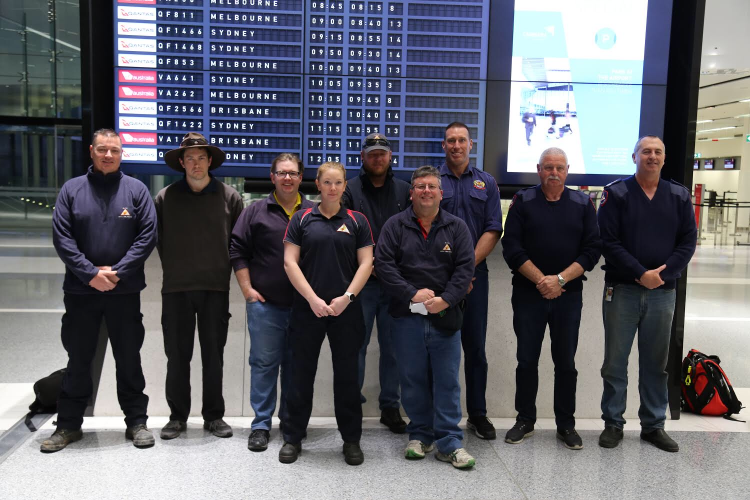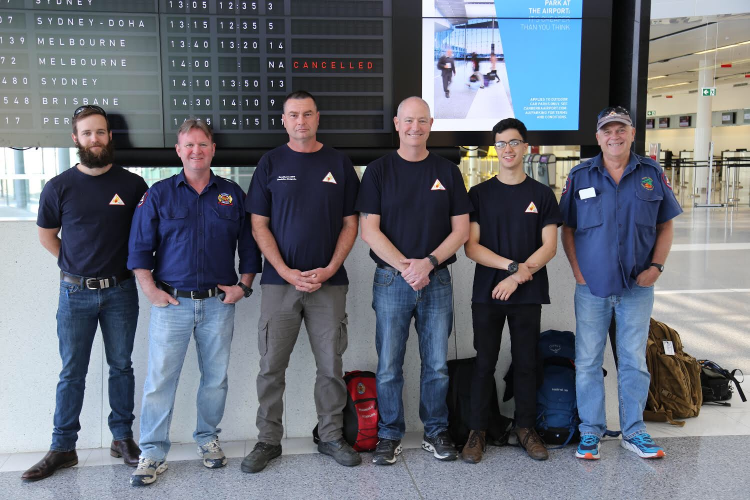 This morning the ACT Rural Fire Service (ACTRFS) deployed 14 firefighters to Northern New South Wales to assist NSW Rural Fire Service (NSWRFS) with firefighting efforts. ACTRFS crews will travel to Dorrigo via Armidale and work alongside NSWRFS firefighters on their five day deployment.
The deployment will not impact on the level of fire protection to Canberra and the surrounding regions.
We wish our departing crews safe travels and thank them for their commitment and support.