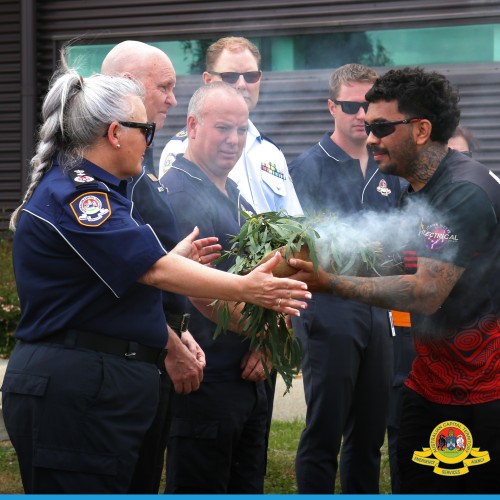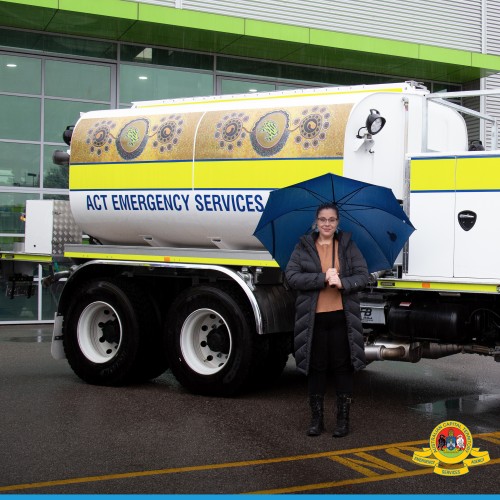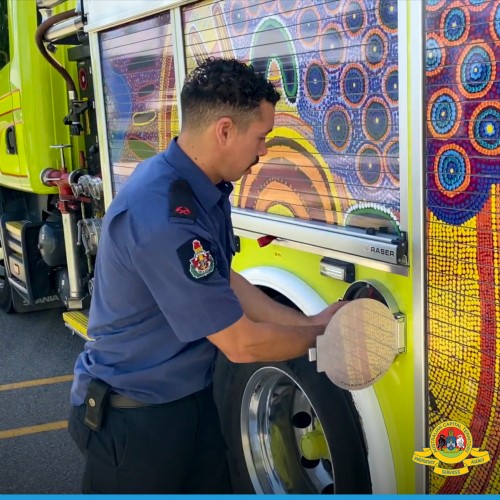 This week is NAIDOC Week, with the theme Heal Country. Here in the ACT, we are on Ngunnawal land, a region with thriving bushland, native animals, and ancient culture.
Entrusted with the protection of life, property and the environment, the ACT Emergency Services Agency is committed to supporting Aboriginal and Torres Strait Islander communities, land, and Country to thrive. Some of our initiatives currently include:
Consultation on land management practices
Smoking ceremonies to recognise the partnership between the land, the people and the ACTESA
Commissioned art within our facilities and on our service vehicles
ACT Fire & Rescue Indigenous Fire & Rescue Employment Strategy
Healing Country is an ongoing process, and we take pride in our role in protecting, land, sacred sites and cultural heritage in the ACT and surrounding regions.