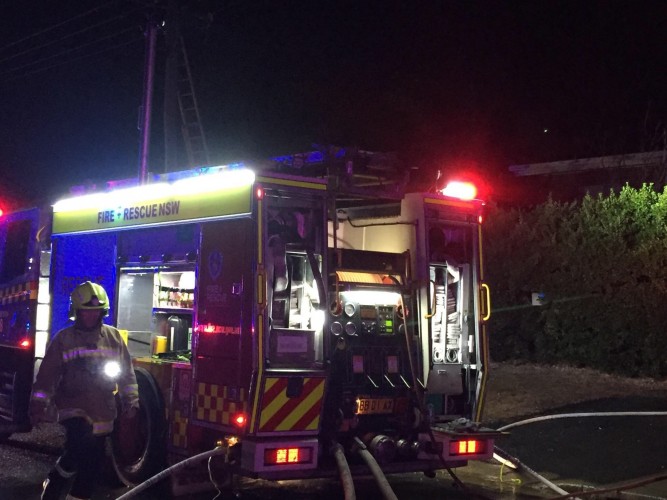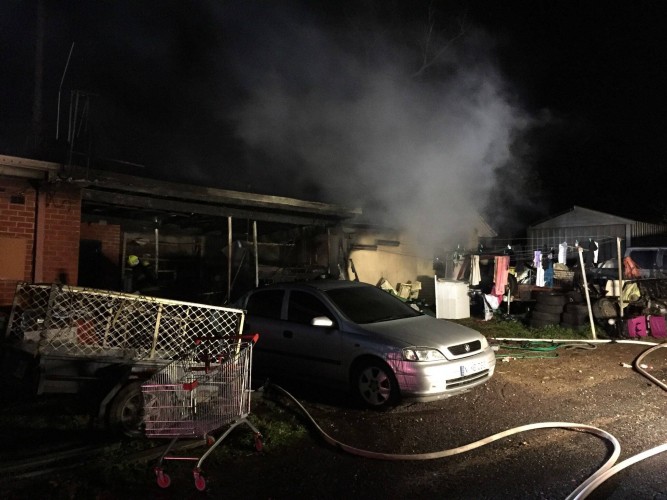 ACT Fire & Rescue is supporting Fire and Rescue NSW at a house fire in Crestwood, Queanbeyan.
Two fire pumpers, the breathing apparatus support vehicle, and a commander are on scene.
A fire in a garage spread to a carport. Firefighters extinguished the flames and protected a nearby property.
No injuries have been reported.
ACT Fire & Rescue will remain on scene with Fire and Rescue NSW until the area is safe.