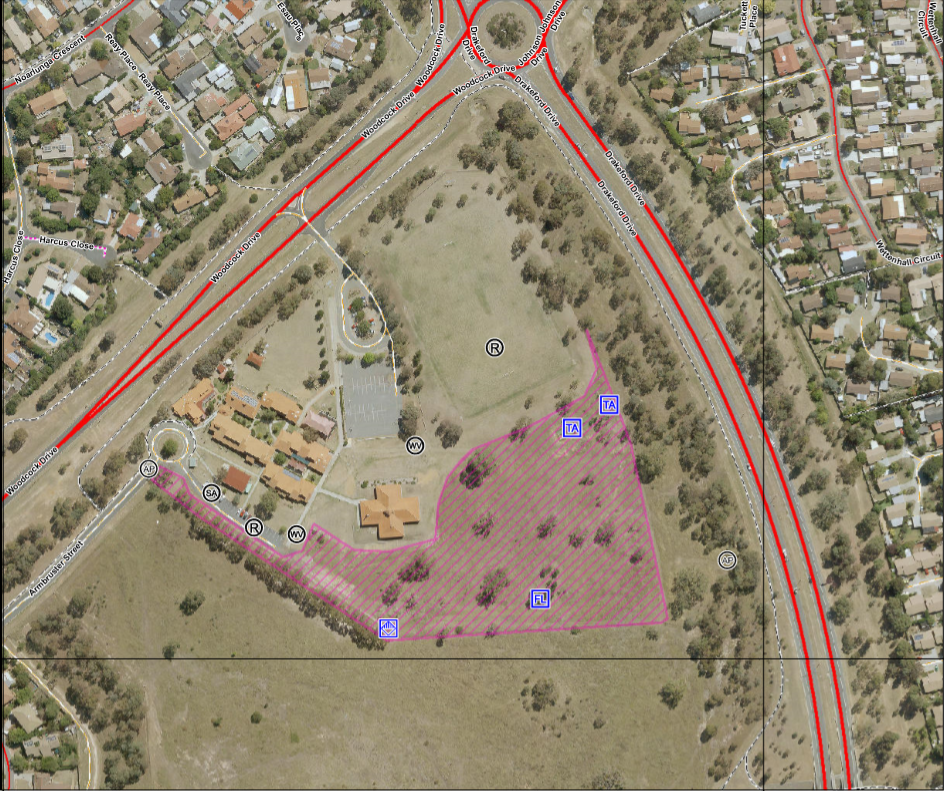 ACT Rural Fire Service is conducting a Hazard Reduction Burn today at the Covenant Christian School in Gordon.
The burn will be approximately 2.44ha in size.
Fire tankers and support vehicles will remain onsite for the duration of the burn, departing once the burn area has been deemed safe.
For more information on all active burns in the ACT please check ESA Incident Updates on the ESA website.