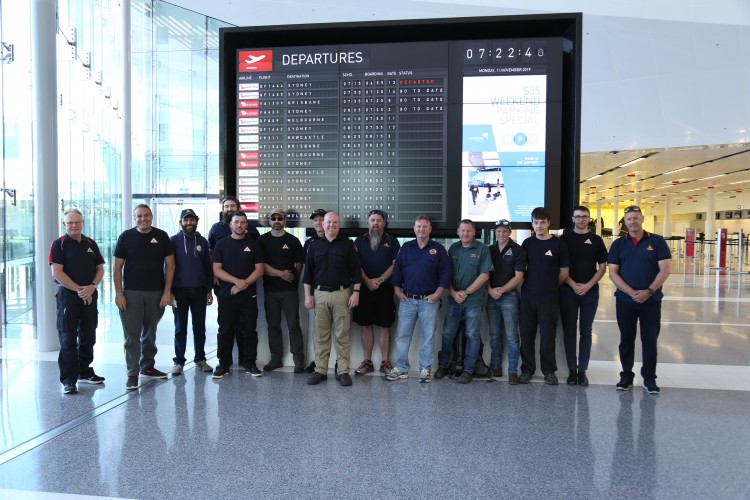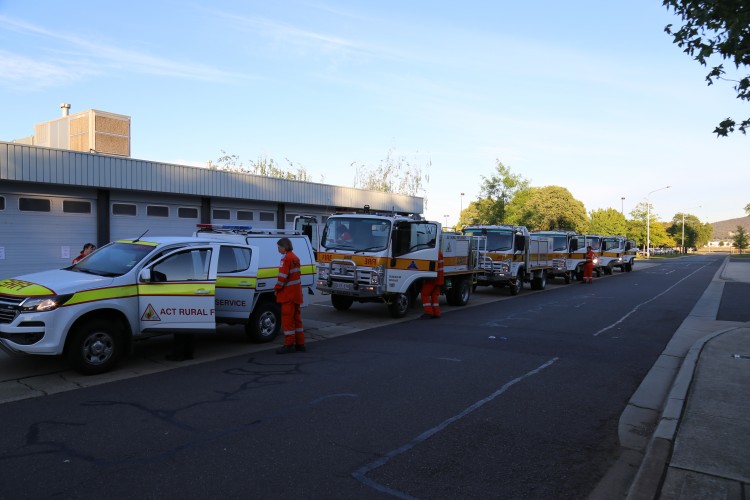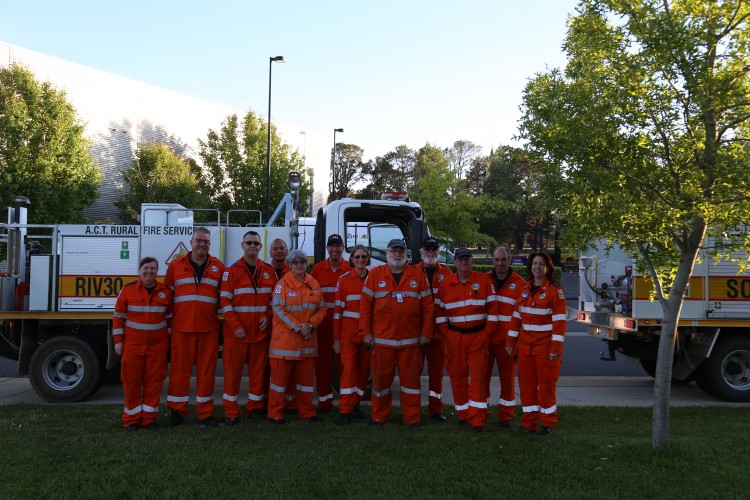 The ACT Emergency Services Agency have deployed additional support to NSW Rural Fire Service (NSWRFS) for the continuing bushfire threats in the Port Macquarie region.
12 ACT State Emergency Service members transported six ACT Rural Fire Service (ACTRFS) vehicles to Wauchope, NSW. The vehicles will be utilised by 16 ACTRFS volunteer firefighters who will be working in support of NSWRFS firefighting in the Port Macquarie area. They departed from Canberra Airport this morning.
This deployment will not impact on the level of fire protection to Canberra and the surrounding regions.
We wish our departing crews safe travels and thank them for their commitment and support.
To stay up to date and for information on the NSW bushfires visit https://www.rfs.nsw.gov.au/