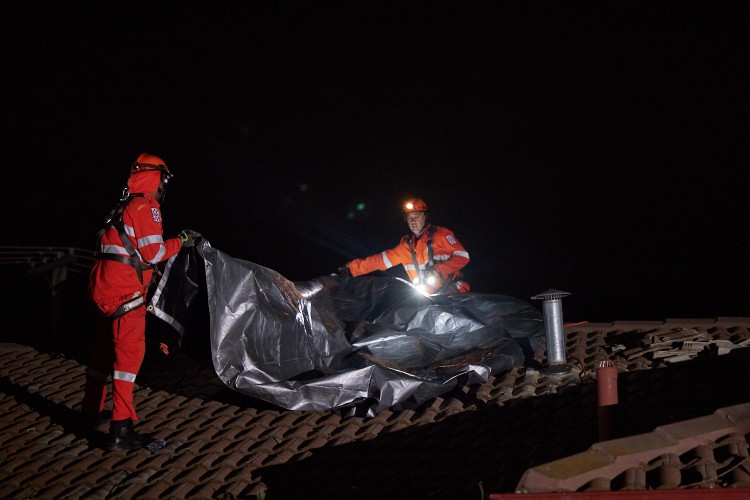 The ACT State Emergency Service (ACTSES) has received more than 100 requests for assistance since 9 AM Thursday. Crews from ACT Fire & Rescue (ACTF&R), ACT Rural Fire Service (ACTRFS) and Transport Canberra City Services (TCCS) have been supporting our ACTSES crews with leaking roofs, fallen trees and localised flooding. This flooding has been caused due to high soil moisture content leading to overloading of stormwater systems and overland flooding.
Parts of the ACT received between 30mm and 50mm of rain. With more rain expected today, the community is reminded to never drive, walk, or ride through floodwaters.
What would you do in an emergency? Now is the time to plan and prepare. Download your free Survival Plan from the ACT Emergency Services Agency Website - www.esa.act.gov.au/Survial-Plan
If you need help during storm or flood, call the ACT State Emergency Service on 132 500. In a life-threatening emergency call Triple Zero (000).
More information on road closures is available at https://www.cityservices.act.gov.au/roads-and-paths/act_public_road_closures