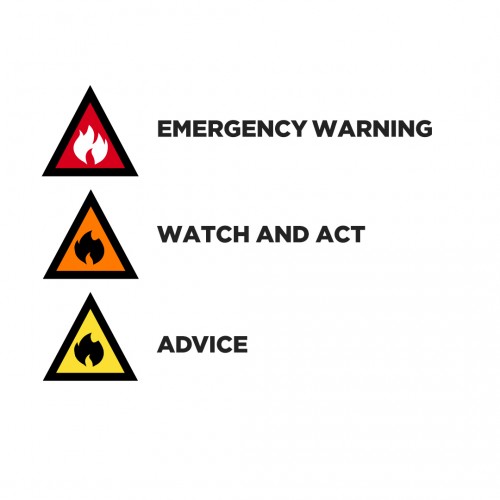 Hazard icons across the country will soon have a new look. The new Australian Warning System introduces several changes to the way the community will be notified about hazards.
The changes are based on community feedback from 2019-20 Bushfire Season, and the Royal Commission into National Natural Disaster Arrangements.
In the ACT, bush and grass fire incidents will soon be depicted with a yellow, orange, or red triangle depending on the warning level.
Advice (Yellow)
Watch and Act (Orange)
Emergency Alert (Red)
The new icons have been developed to make warnings clearer during an emergency and will be rolled out for other hazards in the future. Warnings will include information about what you need to do to keep yourself and your family safe.
Learn more here - https://www.aidr.org.au/