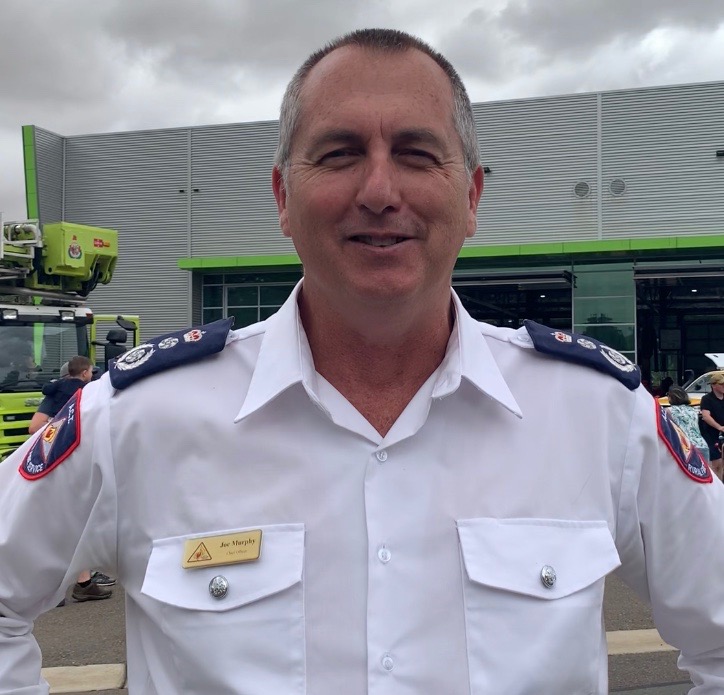 After 33 years working in emergency services, ACT Rural Fire Service Chief Officer Joe Murphy has recently announced he will retire in April 2020.
He's seen and done it all when it comes to emergency response.
He's been part of the ACT State Emergency Service, ACT Fire & Rescue (formerly, ACT Fire Brigade) and of course ACT Rural Fire Service, where he has been at the helm for the last four years.
Over the course of his career, Joe has developed and led many programs, systems and software.
A personal highlight for Joe has been his role in helping to create a program called 'Fire Ed' for kindergarten children.
"It was started with Barry Davis who is still a firefighter today with ACT Fire & Rescue. This teaches the littlest people in our lives, how to be fire safe. It's still running today, it's fantastic."
The Batman fanatic, peanut butter loving, pepsi-max drinking, dragon boating and cycling enthusiast is looking forward to spending more time with his family.
We wish to extend a sincere THANK YOU to Joe Murphy for his commitment and dedication to the ACT community over three decades. You will be sorely missed at ESA HQ.