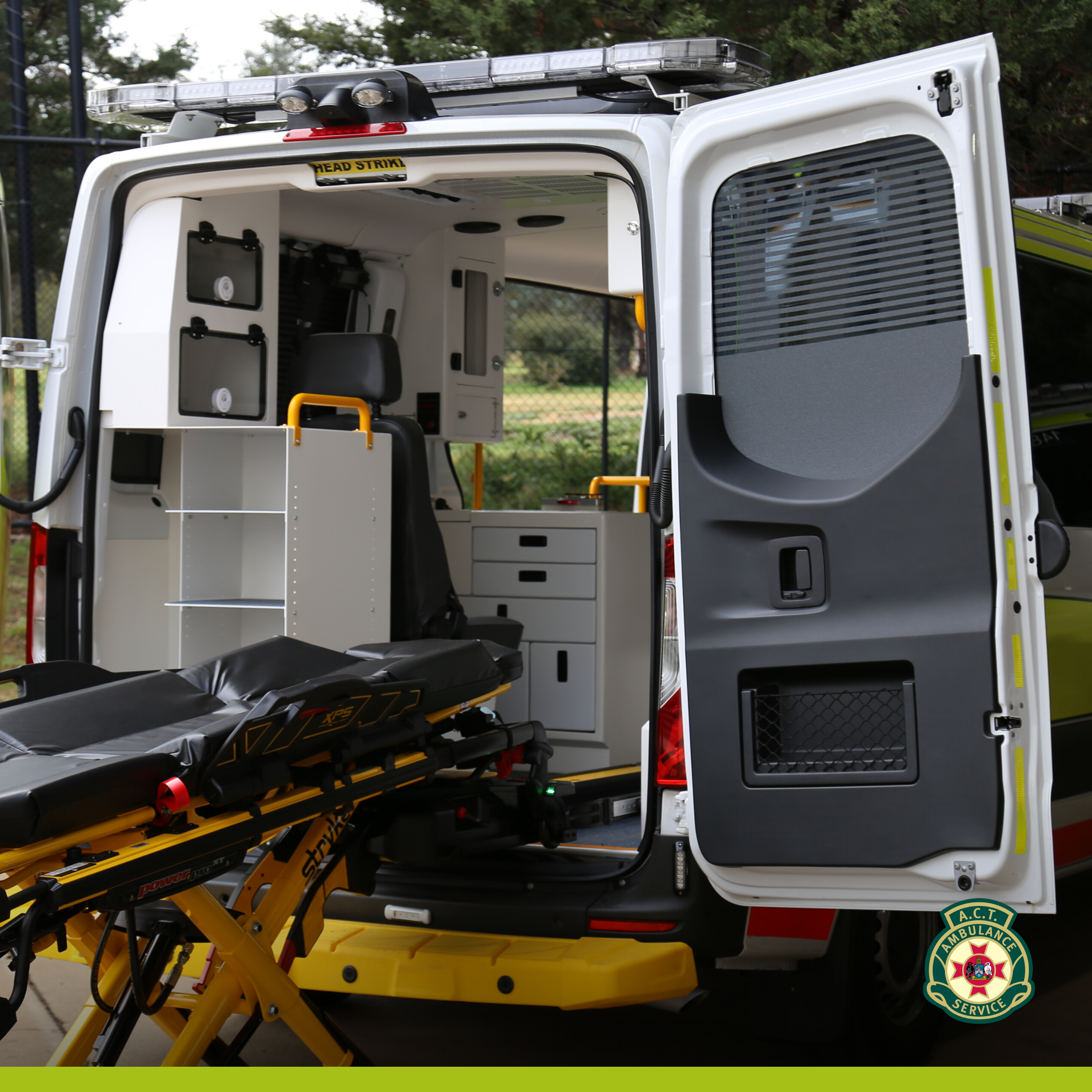 The final three (of 10) state-of-the-art vehicles joining ACT Ambulance Service (ACTAS) fleet will be hitting the road in Canberra.

By the end of the month, all ACTAS vehicles will be fitted with new radios and electric stretchers, designed to reduce physical strain on our paramedics, boost efficiency and enhance patient comfort.

"This upgrade has and will continue to benefit the health, safety and wellbeing of our paramedics and our patients" ACT Ambulance Service Chief Officer Howard Wren concluded.


Some good news to kick-start your week!