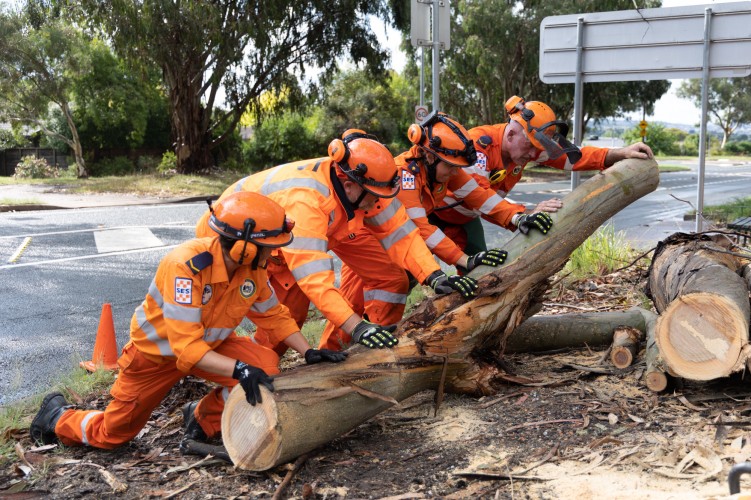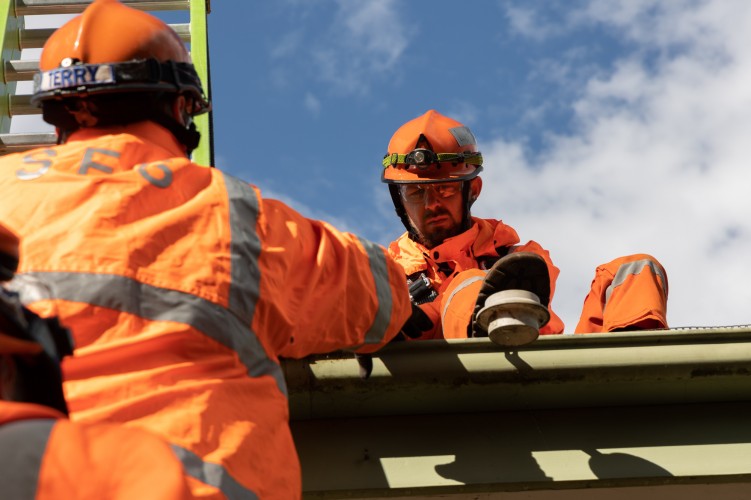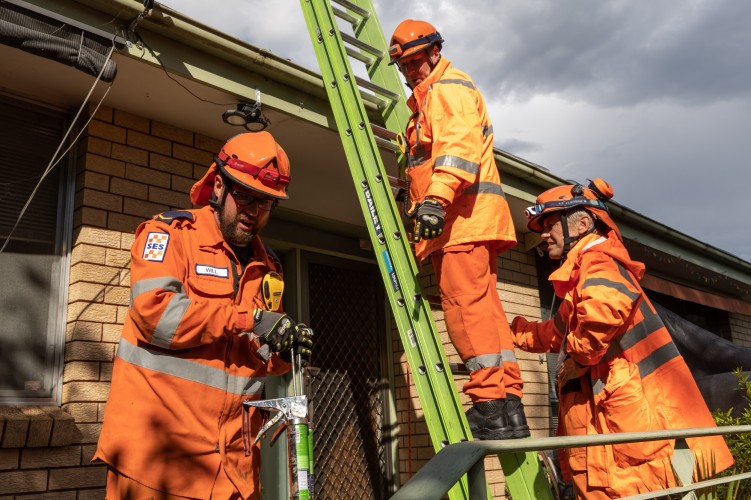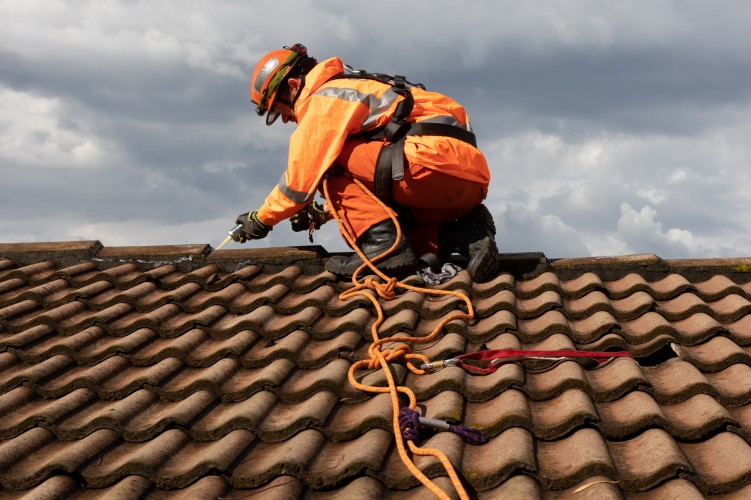 Earlier this evening a storm cell moved through the ACT, impacting the Tuggeranong, Weston Creek, and Belconnen regions.
The slow-moving storm brought heavy rainfall resulting in more than 60 calls for help to the ACT State Emergency Service (to 6 PM Monday). Several calls have been received for minor flooding in homes, leaking roofs, and a small number of downed trees.
Weather conditions are expected to ease into the evening but the ACT may experience extended rainfall over the next several hours. For assistance in a storm or flood call the ACT State Emergency Service on 132 500, in a life-threatening emergency call Triple Zero (000).