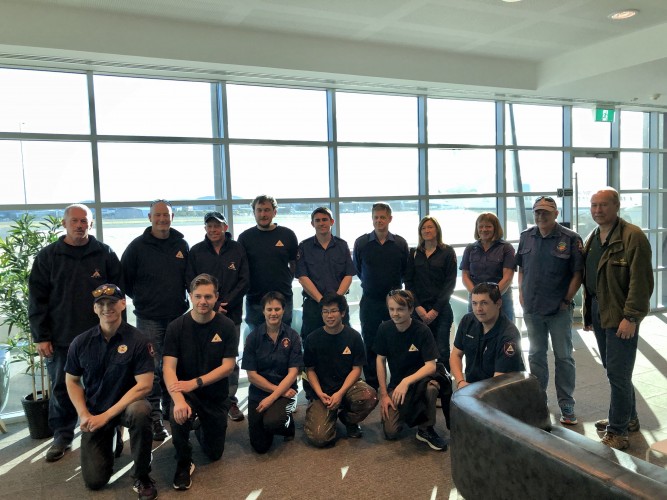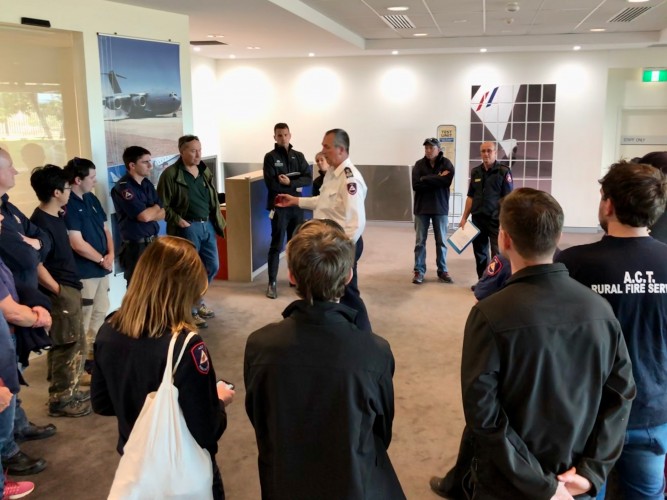 ACT Rural Fire Service deployed 16 firefighters to support New South Wales Rural Fire Service with bushfires in the Port Macquarie region.
In this time of need, the ACT will continue to support our NSW colleagues as they battle bushfires across the state.
Crews travelled to Port Macquarie with the support of the Australian Defence Force and Emergency Management Australia on Friday 8 November 2019. Crews will undertake firefighting operations before returning home on Wednesday 13 November 2019.
This deployment will not impact on the level of fire protection to Canberra and the surrounding regions.
We wish our departing crews safe travels and thank them for their commitment and support.
To stay up to date and for information on the NSW bushfires visit https://www.rfs.nsw.gov.au/