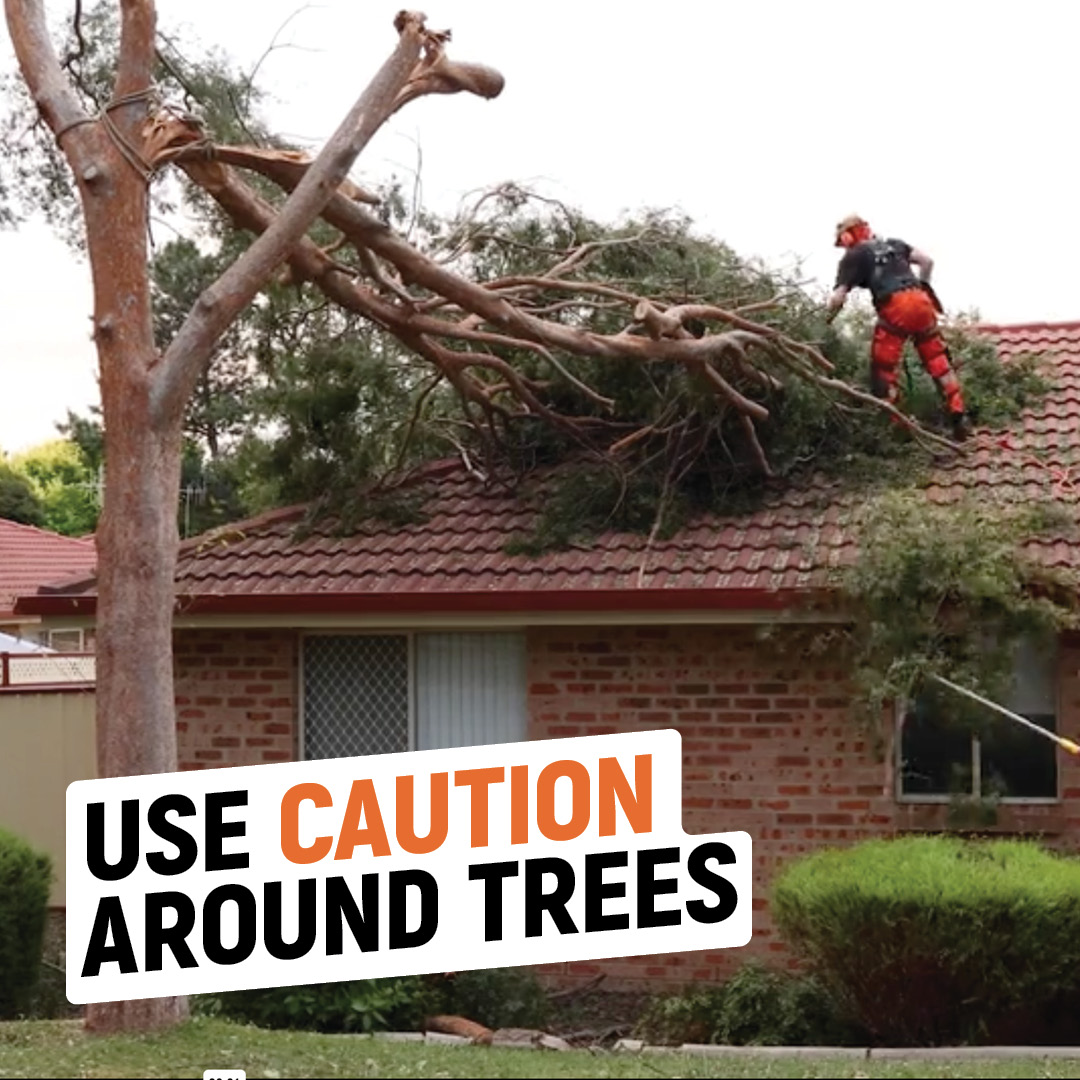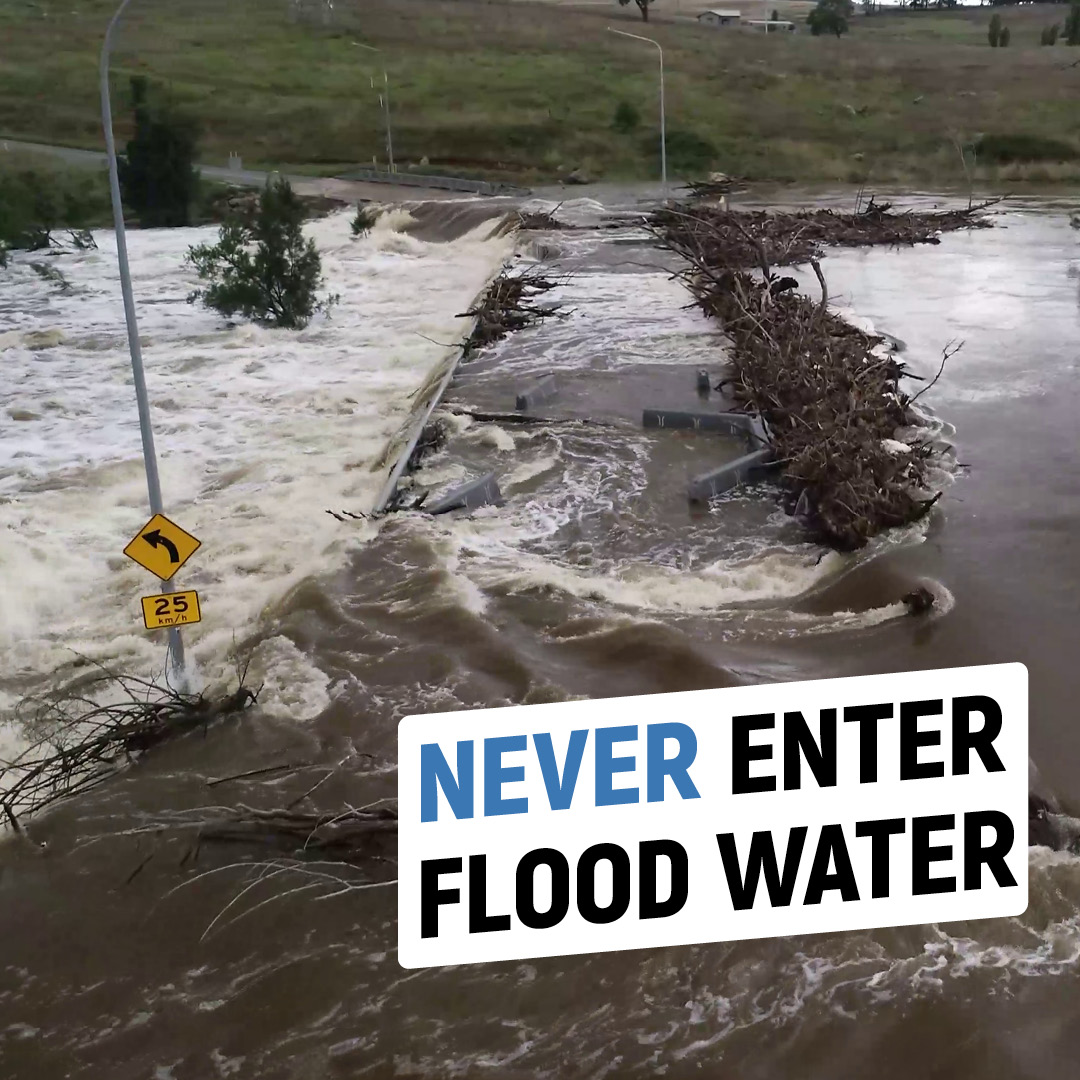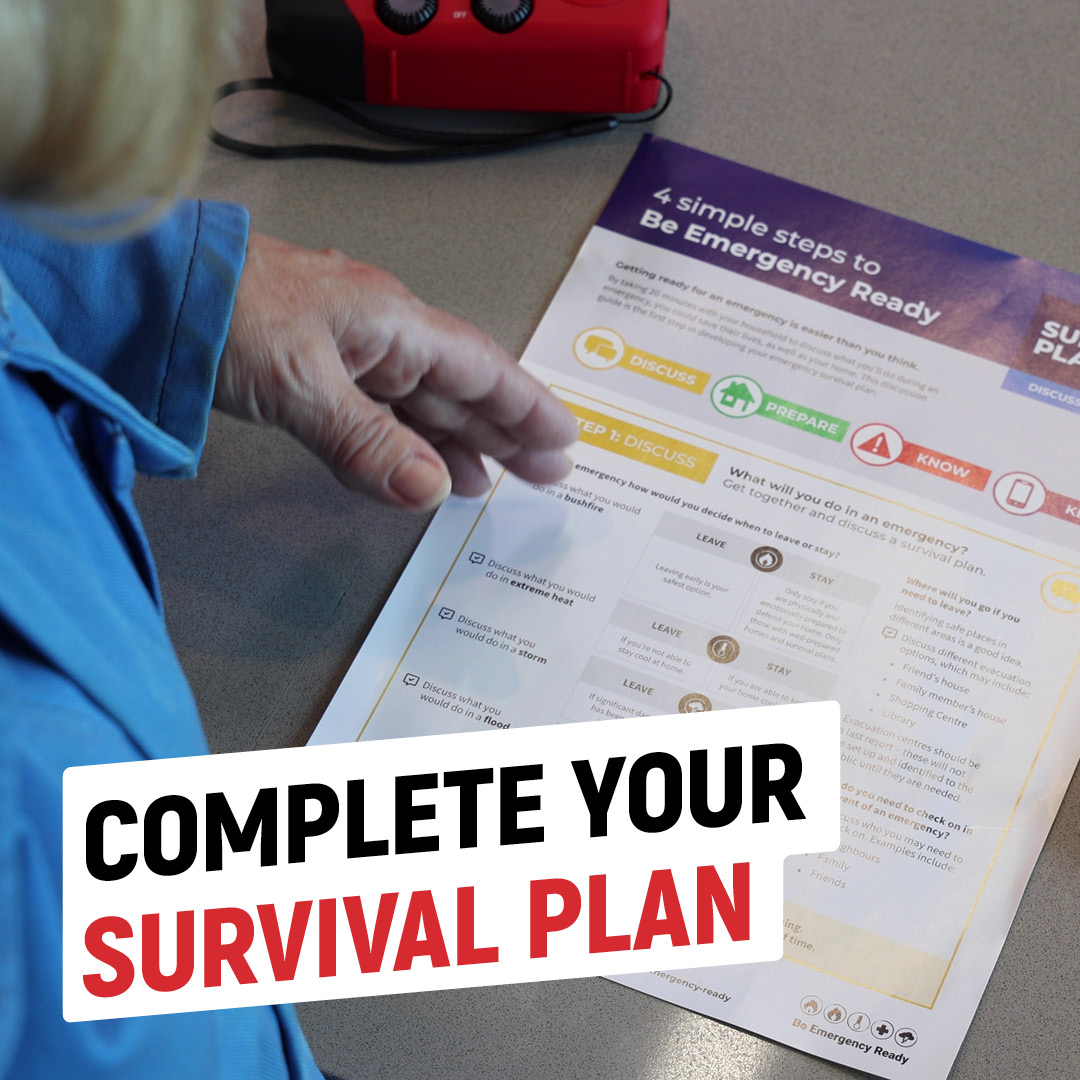 Hey Canberra, the Bureau of Meteorology is predicting widespread rain and severe thunderstorms in the ACT on Sunday and Monday. There is also a chance of thunderstorms moving through the ACT today and Saturday. 


  


This means, due to the previous heavy amounts of rain we have received, we are more likely to see fallen trees and potential floodwaters throughout the Territory over the coming days. 


  


Take the time now to undertake simple preparations ahead of this weather.  


If it's safe to do so, please:


• Cleaning your gutters of debris 


• Trim overhanging trees and branches 


• Keep away from stormwater drains and catchments 


  


If you are planning to travel, make sure you take extra caution on the roads and drive to the conditions. 


  


Do not drive, ride, walk or play in floodwaters. Remember, if it's flooded – forget it.  


 


For assistance in a storm or flood call the ACT State Emergency Service on 132 500, in a life-threatening emergency call Triple Zero (000). 


  


The weather situation can change rapidly, check http://www.bom.gov.au/act/ for the weather updates and warnings.