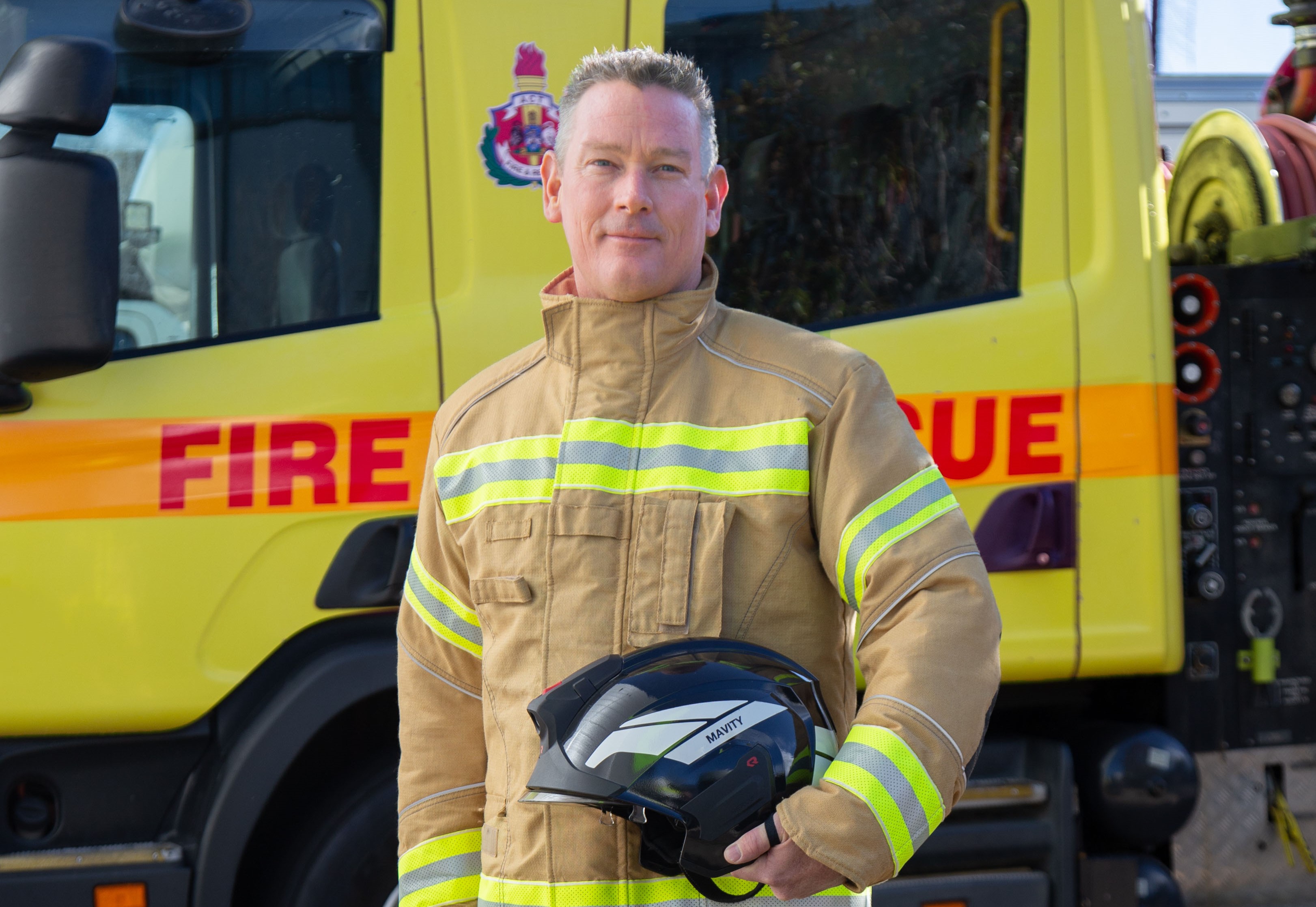 Minister for Police and Emergency Services, Mick Gentleman has announced the appointment of Mathew Mavity as the new Chief Officer of ACT Fire & Rescue (ACTF&R).
A well-respected leader, Matthew has more than 25 years' experience with ACT Fire & Rescue. He has extensive knowledge in the fields of operations and capability support. He has actively contributed to the management of one of the world's most modern, responsive, and professional fire and rescue services.
After successfully leading ACTF&R for the last eight months, Matthew will continue in the role for the next five years. The appointment marks a milestone as the first ACT firefighter is appointed as Chief Officer in 13 years.
Congratulations Matthew, the Canberra community is in safe hands with you!
Read the media release from Mick Gentleman, Minister for Police & Emergency Services.