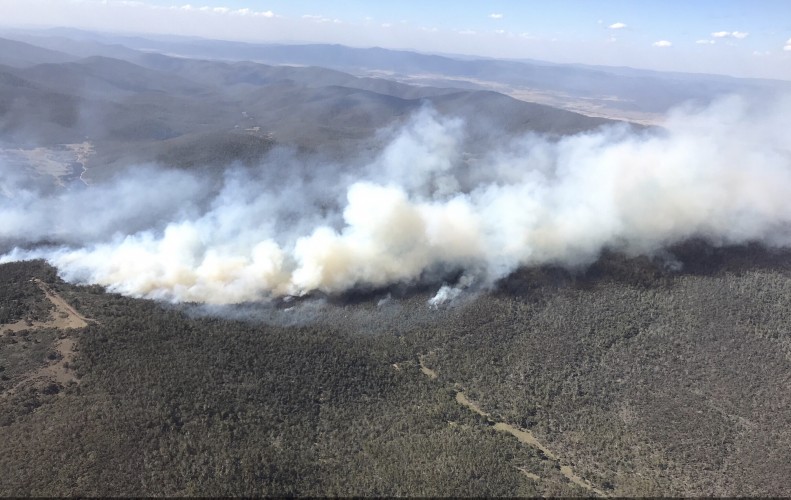 Fire crews continue to extinguish a bushfire burning east of Potters Hill on the NSW/ACT border.
The Bushfire Alert and Warning Level for this fire has been set at ADVICE.
The fire is 100 hectares in size and is out of control.
Crews will remain on site overnight. Multiple aircraft and firefighting resources are actively fighting the fire.
There is no threat to property at the current time.
Long range spot fires can occur.
Tomorrow's Fire Danger Rating is forcast to be Very High.