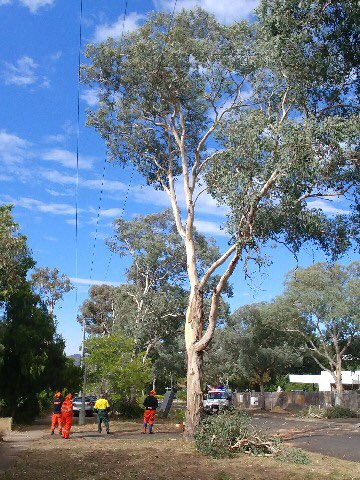 The ACT State Emergency Service (ACTSES) has received more than 50 requests for assistance following severe weather conditions in the ACT today.
Most of the jobs have related to fallen trees on roads and properties.
No injuries or serious damage has been reported so far.
For emergency damage assistance call 132 500. In a life-threating emergency call Triple Zero (000).