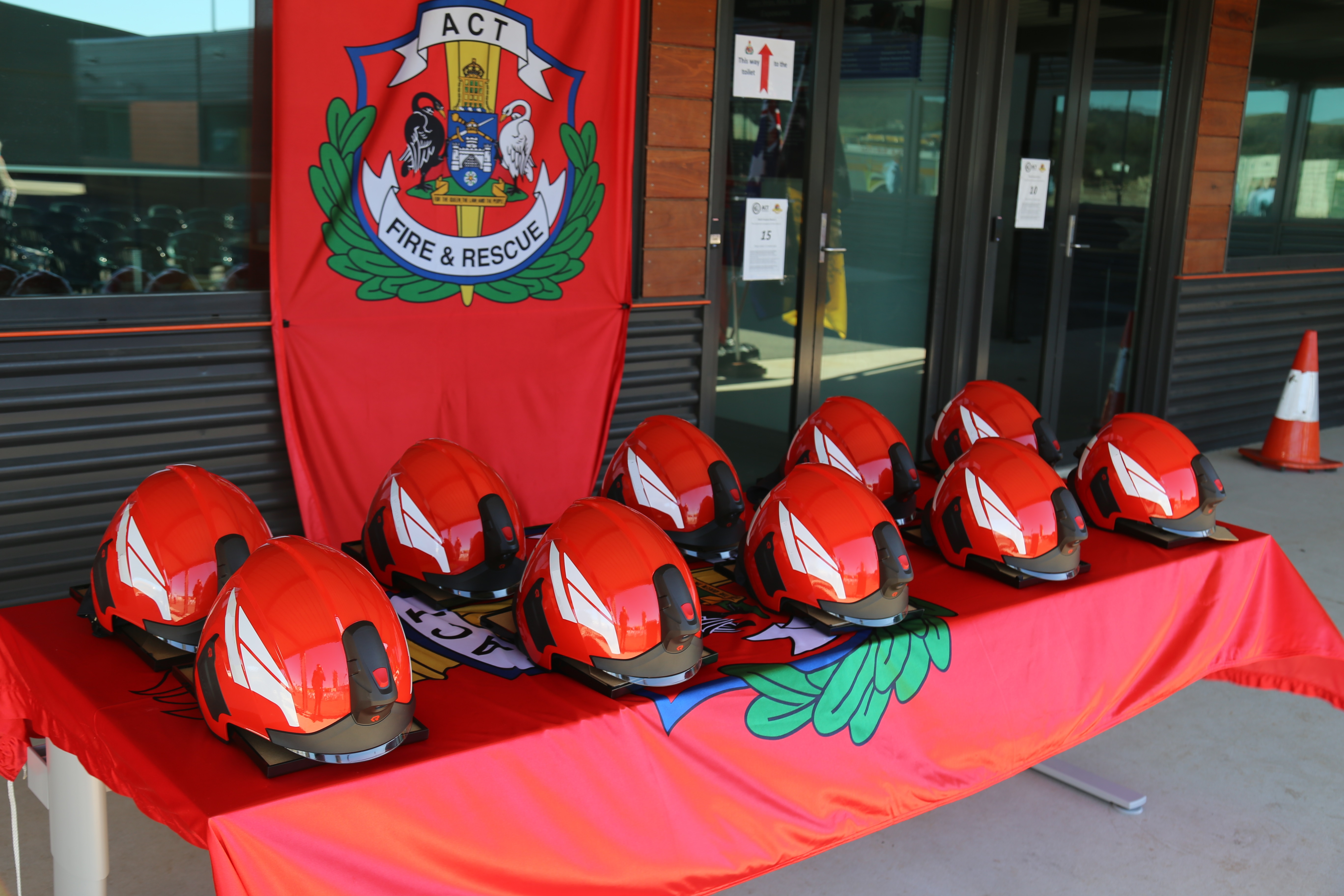 10 ACT Fire & Rescue (ACTF&R) Senior Firefighters have been promoted to the rank of Station Officer after graduating from an intensive 16-week training program. 

The Station Officer Development Program (SODP) graduates leave the program having worked to receiving their Diploma in Public Safety (Firefighter Management), all whilst learning valuable skills preparing them to manage ACTF&R crews and face frontline duties alongside ACT Ambulance Service, ACT Rural Fire Service, ACT State Emergency Service and members of Community Fire Units. 
Acting Fire & Rescue Chief Officer Chris Zeitlhofer said that he is very pleased to see the 10 graduates take this step forward in their careers.
"Between the graduates, there is collectively more than 90 years of operational experience, so it brings me great joy to see them promoted, effective of today. I wish them luck in leading teams within Fire & Rescue and have great faith in their abilities to keep the Canberra community safe and protected."

Congratulations and thank you for your ongoing service to the Canberra community.